Sheet two has column headers: job number, job category.
I need these two sheets to become one sheet. Sheet 1 and sheet 2 "job numbers" need to match up with the corresponding job category in the correct row.
I've attached three sample sheets but on the final merge sheet the yellow highlight does not need to be on it. I only wanted to point out what I need.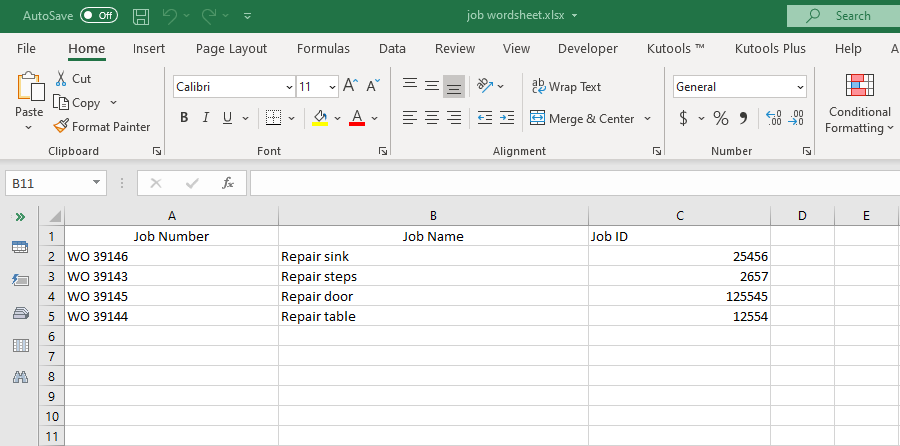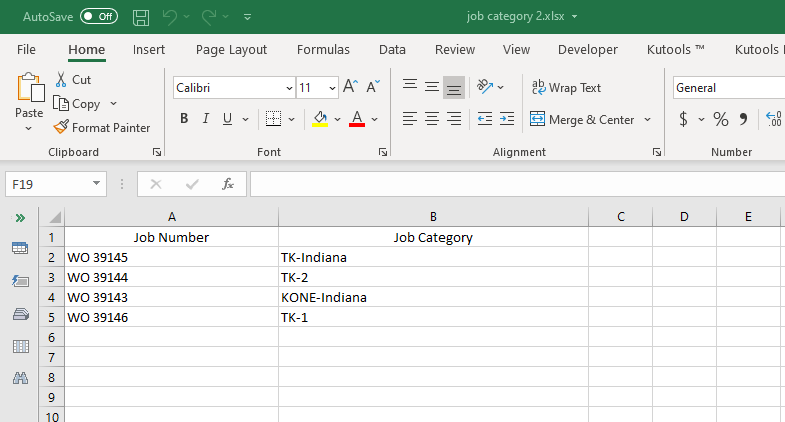 Is this possible with this software?
Thank you for your time
Kimberly