There is a new 1.14.2 snapshot release with various improvements.
In addition to the dark mode and color schemes in the previous 1.14.2 snapshot release it also has:
an auto recover file, to save you losing data in the event of running out of memory or a crash
optionally show whitespace in the Right pane
bug fixes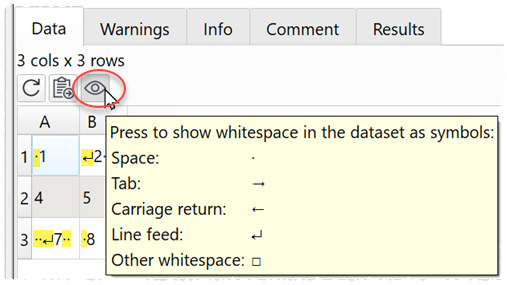 You can find out more and download the release here:
https://www.easydatatransform.com/easydatatransform_v1e2.html
Make sure you refresh the page if you already installed the previous v1.14.2 snapshot release.
Please let us know if you have any problems or suggestions.