There is a new 1.16.2 snapshot release. In addition to the improvements in the 07-May-21 snapshot, improvements include:
The Arithmetic transform has been renamed to Calculation and the following unary operations have been added: Abs, Ceiling, Day Of Week, Day Of Month, Day Of Year, Decrement, Floor, Increment, Length, Logarithm, Month, Round, Sign, Year.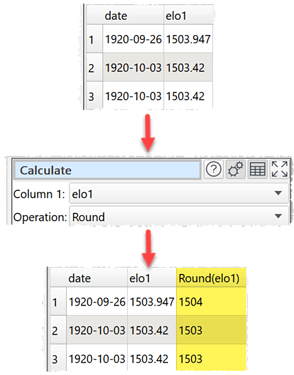 The old Replace transform has now been superceded by a new Replace transform that supports replacing multiple terms in one transform.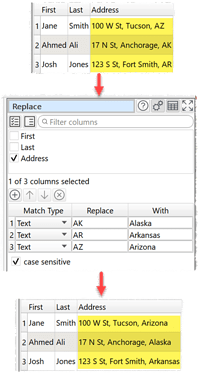 There is now the option to use Custom delimiters when inputting or outputting delimited text files.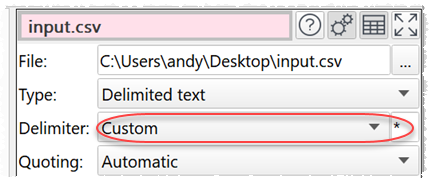 Improved the handling of numerical precision, e.g. to show 1.2 x 3.0 as 3.6, not 3.599999999 .
You can find out more and download the release here:
https://www.easydatatransform.com/easydatatransform_v1g2.html
Please let us know if you have any problems or suggestions.