There is a new snapshot release here:
https://www.easydatatransform.com/easydatatransform_v1n2.html
Note that it is the same page as the previous snapshot. so make sure you refresh the page.
This snapshot adds the ability to easily visualize keys for Join, Lookup, Subtract and Intersect transforms.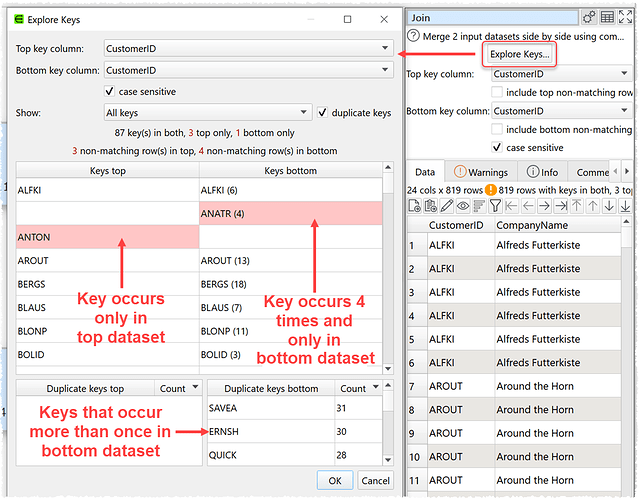 Please try it and let us know what you think.