There is a new snapshot release for Windows and Mac. Improvements include:
Fuzzy option for the Lookup transform.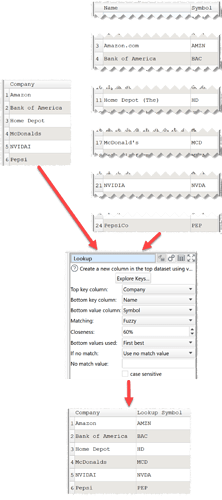 Fuzzy options for comparison in If, Filter and other transforms.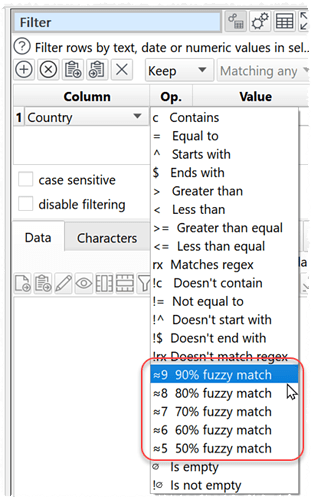 More control over how data is pasted to the clipboard.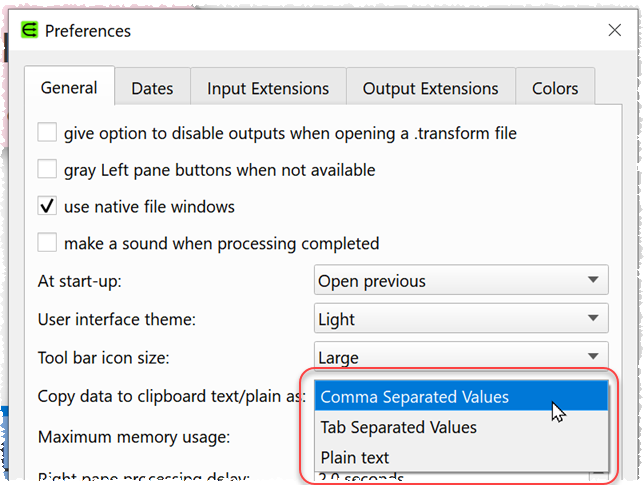 For more details and to download this release go to:
As a snapshot release, it isn't as thoroughly tested as a production release, but it should be fairly stable. Please reply to this post if you have any issues, suggestions or questions related to this release.