We exployed a usability/UX consultant to look at Easy Data Transform and make some suggestions that would make it easier to use. He came back with a lot of great ideas and we have implemented quite a few of them in the latest release. For example the inclusion of example data values along with column names: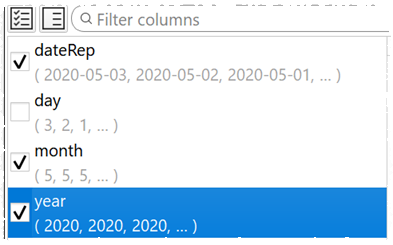 Feedback on the results of each transform: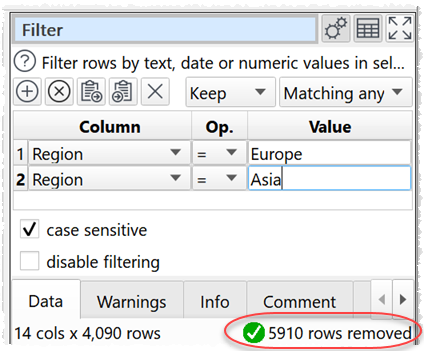 Feedback on all transforms;

We hope these changes will improve productivity for new users and experienced users. There are also other improvements and bug fixes.
You can find out more and download the release here:
https://www.easydatatransform.com/easydatatransform_v1h1.html
Note that this is a snapshot (work in progress) release and hasn't been tested to the level of a production release. But it should be fairly stable.
Please try it and let us know what you think.