Currently Easy Data Transform waits a specified number of seconds until after you have stopped changing options and then runs all transforms that have been changed (and anything downstream). This is very convenient for small to medium size datasets, but doesn't always work well for large datasets. So we are currently working on an optional mode where you can control the processing manually. You will be able to switch back into the old automatic processing mode with 1 click.
Here is a sneak peak: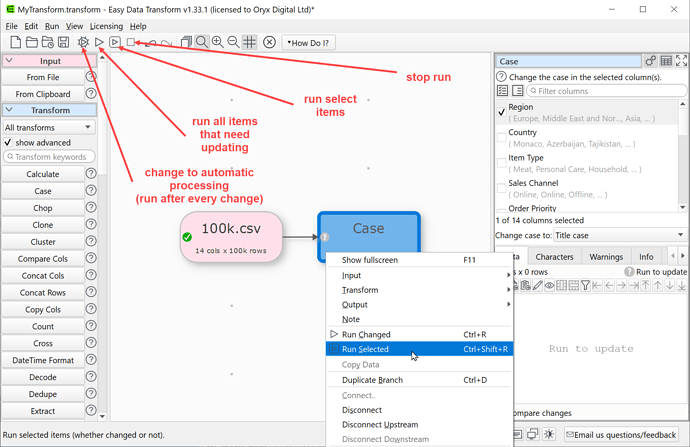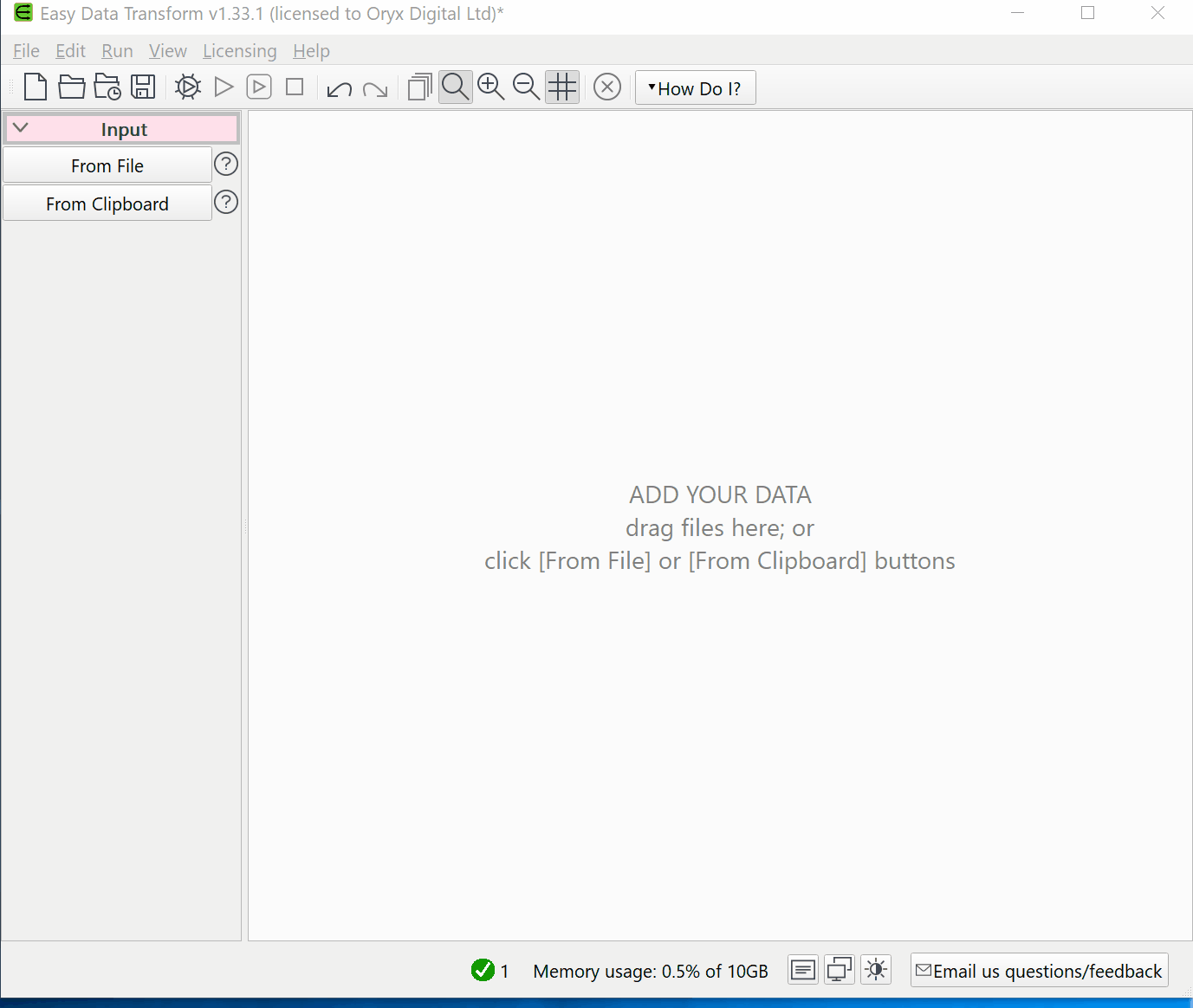 We hope to have a snapshot you can play with in the next week or two. But there are a lot of issues to work through. So no promises.