A short video on how to How to find NGrams in data:
Ngrams are repeated sequences of words. Ngram analysis is often use for pay per click ads, search engine optimization and natural language processing (such as sentiment analysis).
Youtube 'likes' help us to be more prominent and are much appreciated!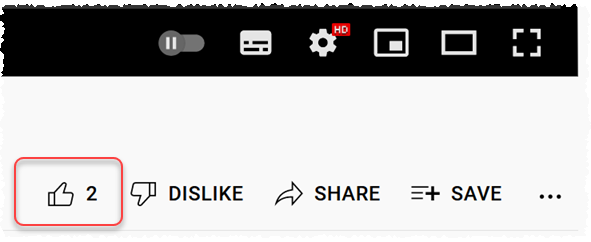 Subscribe to our Youtube channel to be notified of future videos.