Here is a useful tip if you only have an image of your data table and you have Excel:
Copy an image of the table into the clipboard.
In the Excel Data tab select:
Get Data>From Other Sources>From Picture>Picture from clipboard.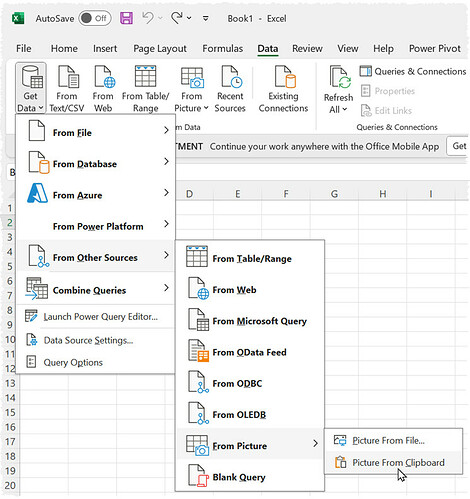 We have had a play with in and it seems to work fairly well. For example it turned this: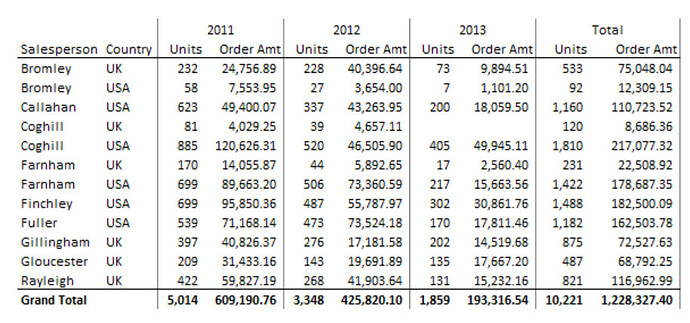 Into: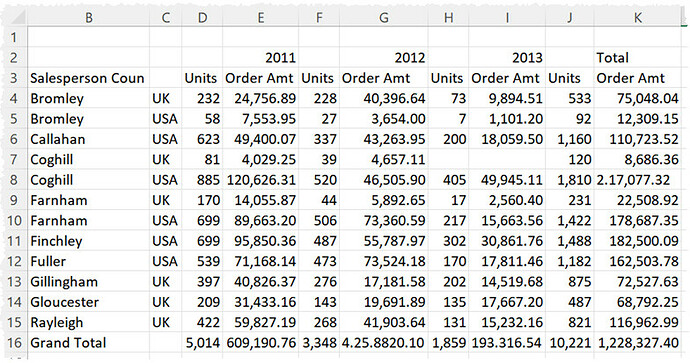 Definitely double-check the values though!
Once your data is in Excel, you can use Easy Data Transform to transform it or convert it to other formats.