Hello,
I am using v 1.25 (same issue in 1.25.1), was there a change in the library used to output data?
I am working on a single CSV input and after processing, when choosing the output currently the CSV option is not here anymore, replaced by Excel XLX File (CSV) which does not produce a CSV file.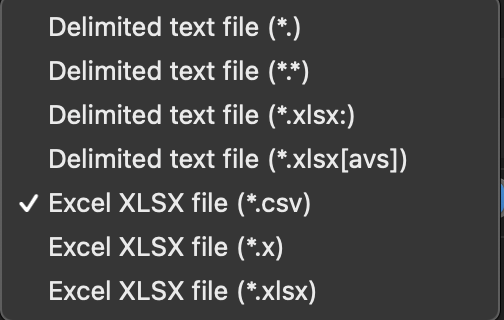 And when outputting to the first option (*.) it is impossible to name the file output.csv (see below)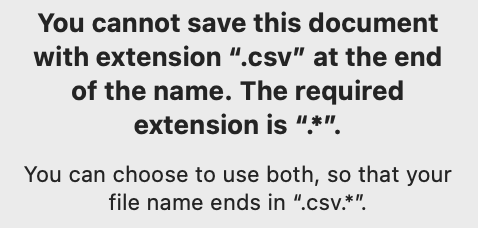 How can I output directly to CSV?
Thank you in advance,
GLS