Sorry about the title on this one. I was having a hard time explaining it.
What I am trying to do this this.
I have a new employee that is hired. That employee is hired into a department. Based on that department, that employee may be able to work in many other departments.
I could look like this:
Employee 1234 is hired into department 619 - Therefore they can also work in 620, 622, 625 and 626
Employee abcd is hired into department 620 - Therefore they can also work in 619, 633, 645 and 700
Our system would need the data in this format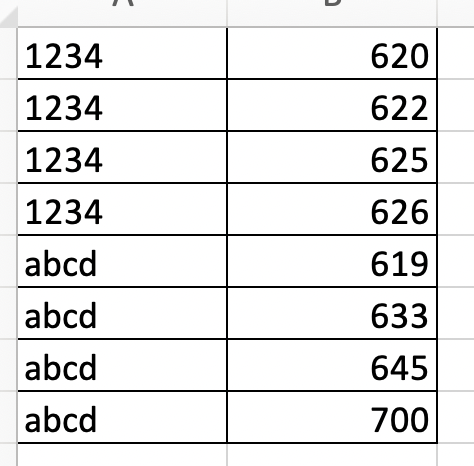 thought on ho